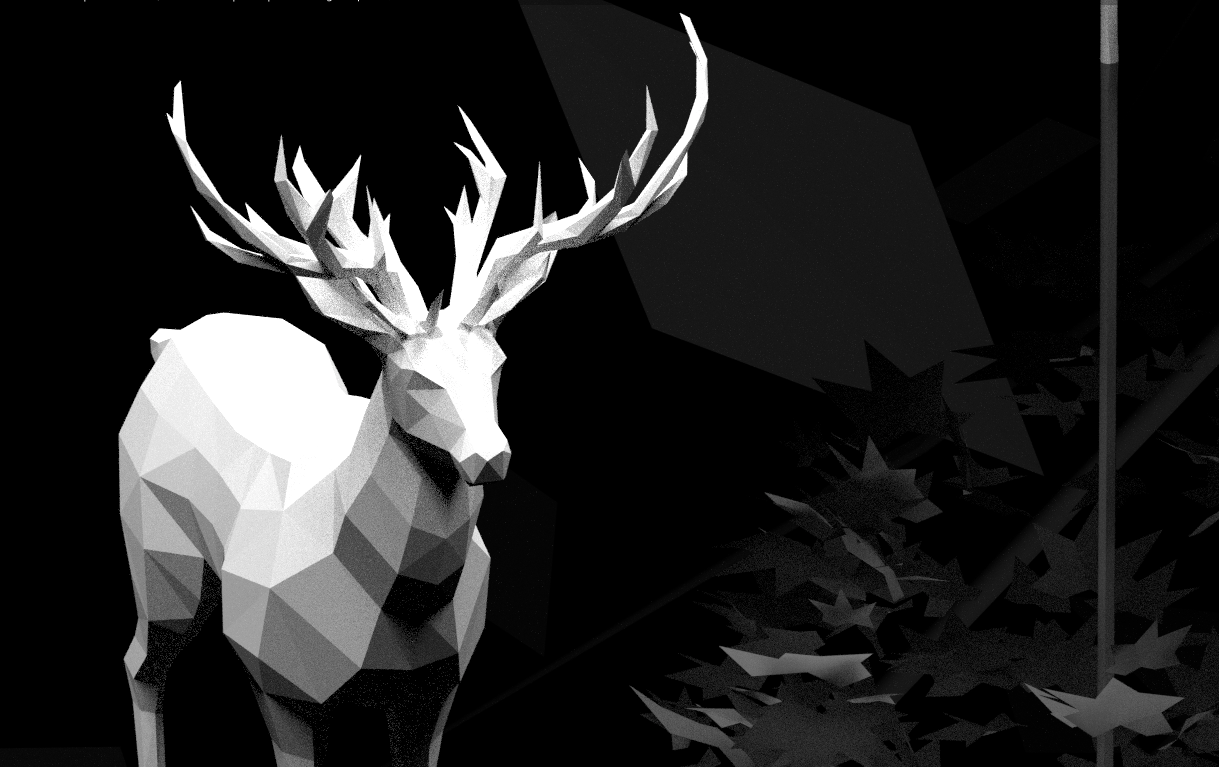 Design for You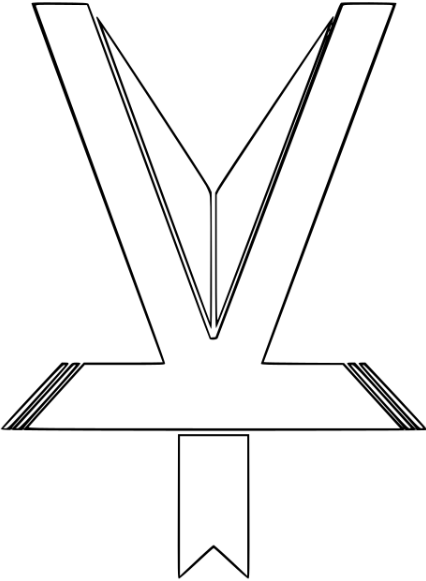 Web Dev
Juta Asia
Juta Asia Corporation Sdn Bhd is a dynamic property development company, backed by shareholders who have vast knowledge and experience in the real estate and construction industries, specializing in the development of up-market residential and commercial properties. To date, the company has successfully completed and delivered several up-market residential project and is currently developing a commercial property which is on track to achieve Green Building Index (GBI) Gold.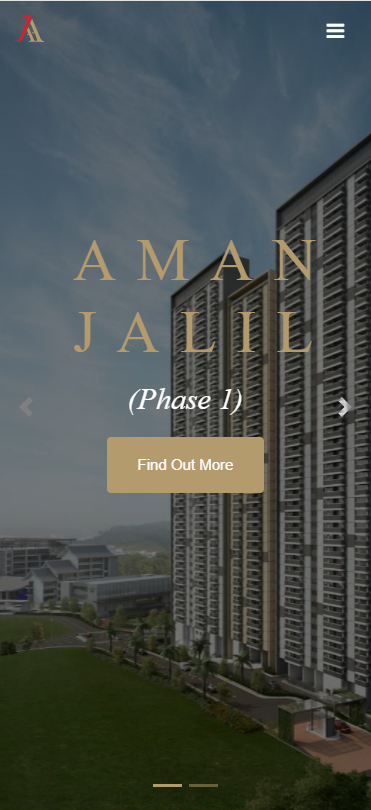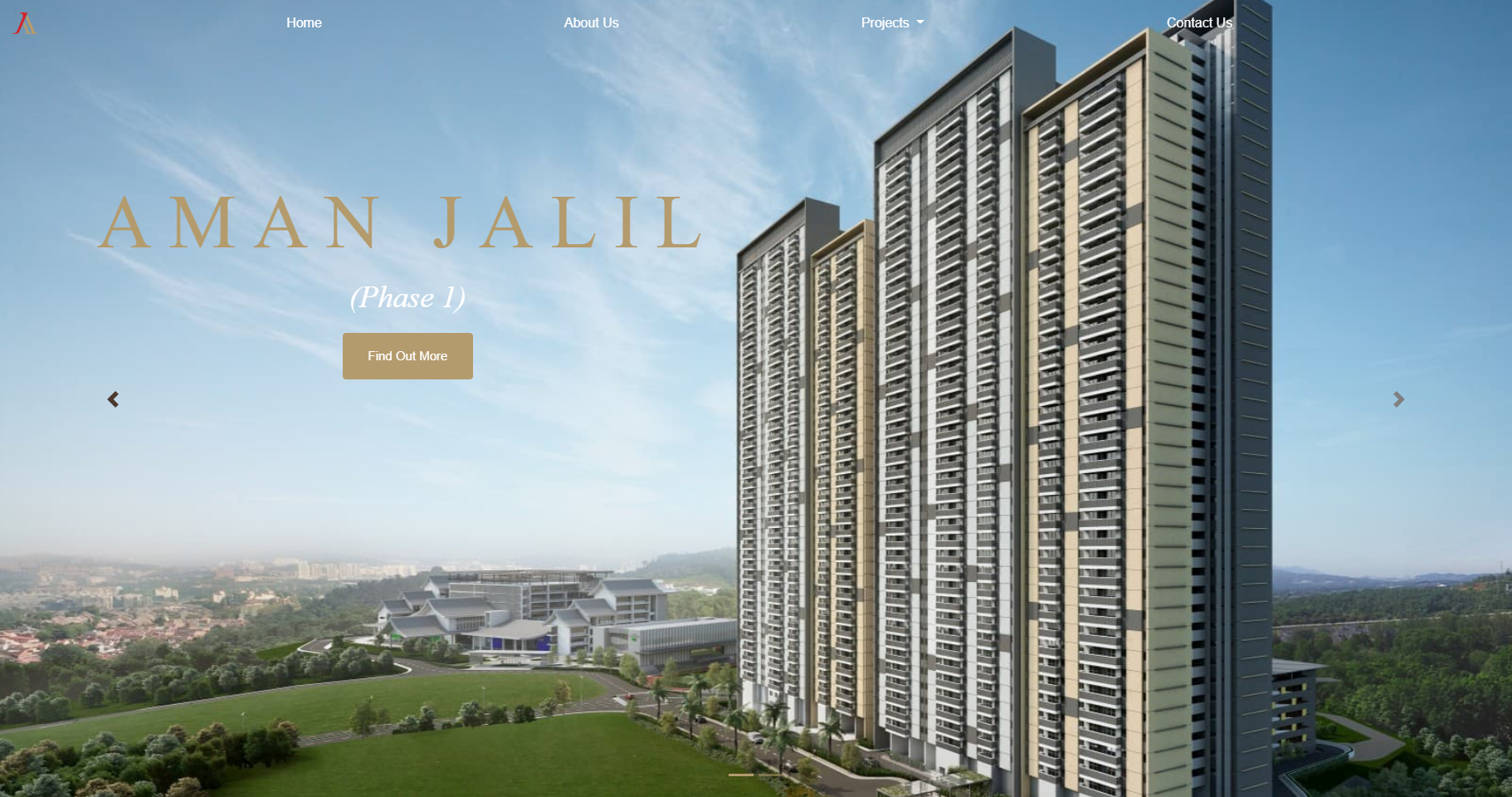 in.vouker
We automate your invoicing needs.
We provide a platform for our clients for the ease of invoicing their work to the organisation(s) whom they contract with as ad hoc or long term freelance contractors. It is our aims to save our clients time and effort while ensuring that they do not miss out sending any invoicing for their hard work.
This service enables you to create events with the appropriate details and we will do the rest: Signed, Sealed, Delivered!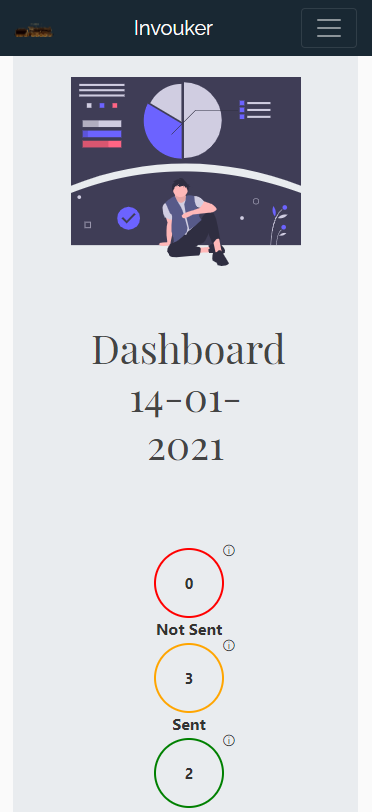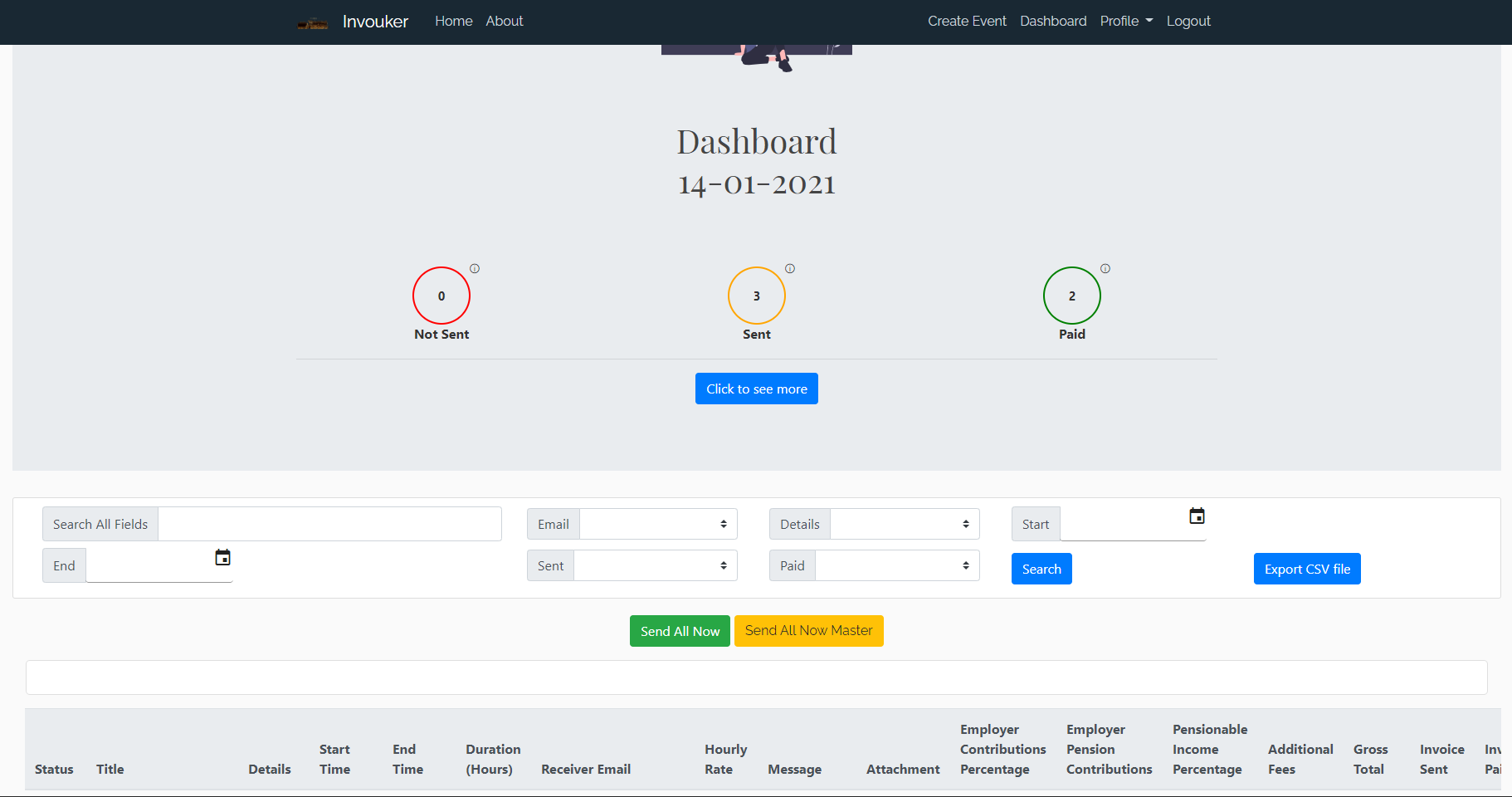 Mass Music
MassMusic Studios was established on the 18th June 2018. The studio was formed to establish a creative hub for MassMusic and to provide music production services for artists, labels and corporate clients. The goal of the studio is to provide an environment where creatives feel comfortable to fully express their artistry. The studio produces a fresh and top quality sound that is unique to the MassMusic team. The team also works efficiently in curating and delivering new compositions. The "MassMusic" synergy gives the studio a competitive edge that is difficult to imitate.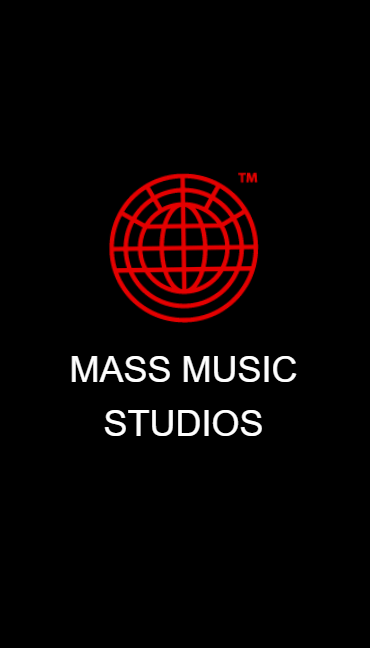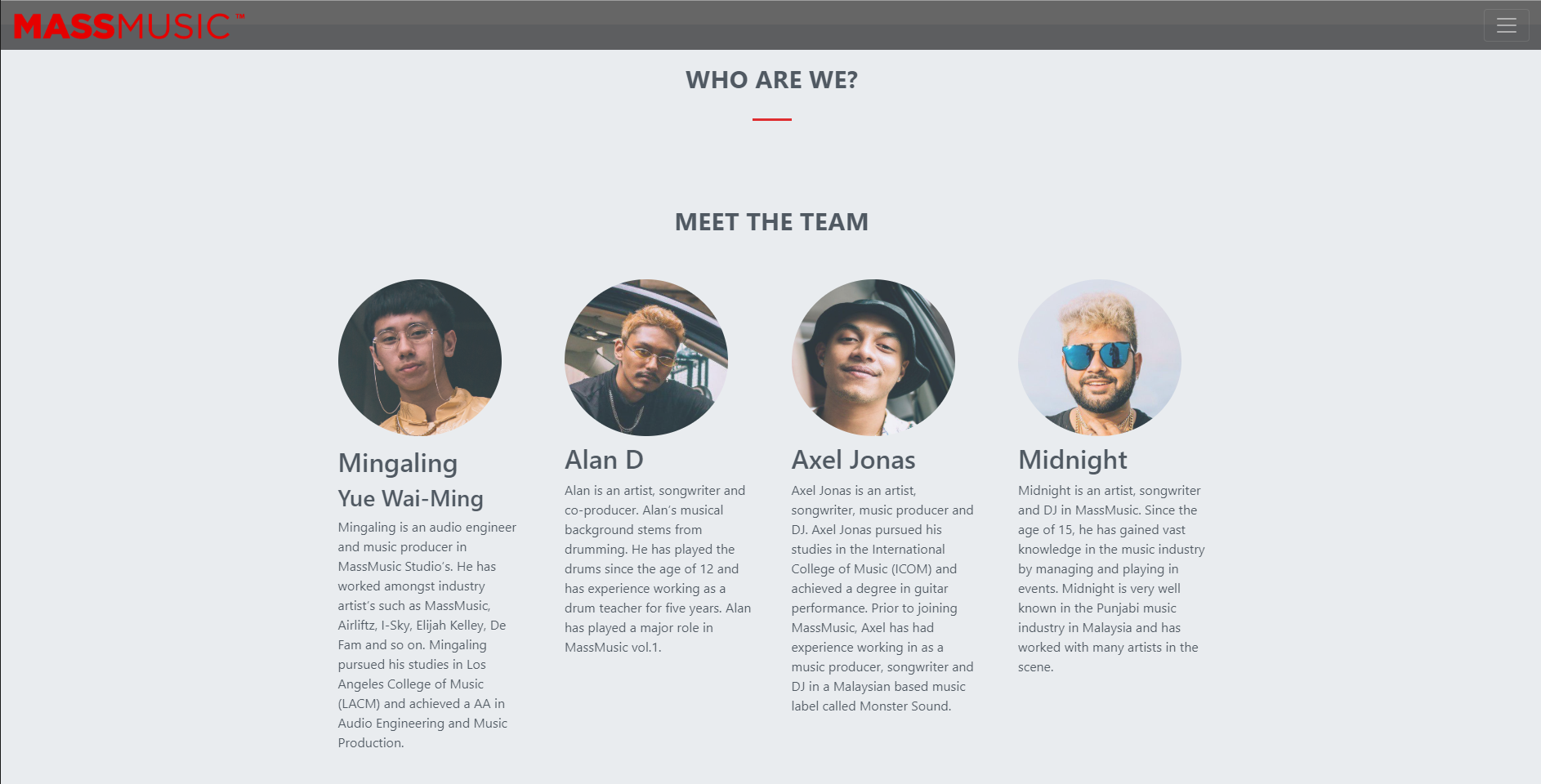 Fastrack Solutions
Fastrack Solutions Ltd is a Specialist Credit Hire Provider. We offer non-fault accident victims Private Hire & Hackney Carriage Taxi Vehicles which are all licensed with councils across the UK. Established in 2006, we are at the forefront of our industry with over 250 vehicles. We have 4 strategic sites throughout the UK (Huddersfield, Leeds, Liversedge & Wakefield) which enables us to maintain our 3 hour vehicle delivery time.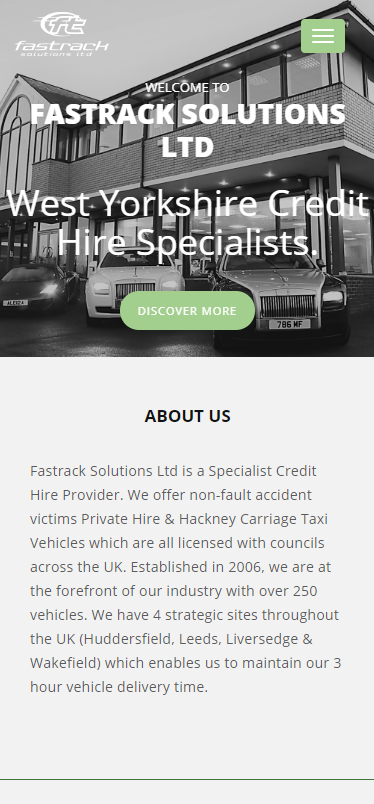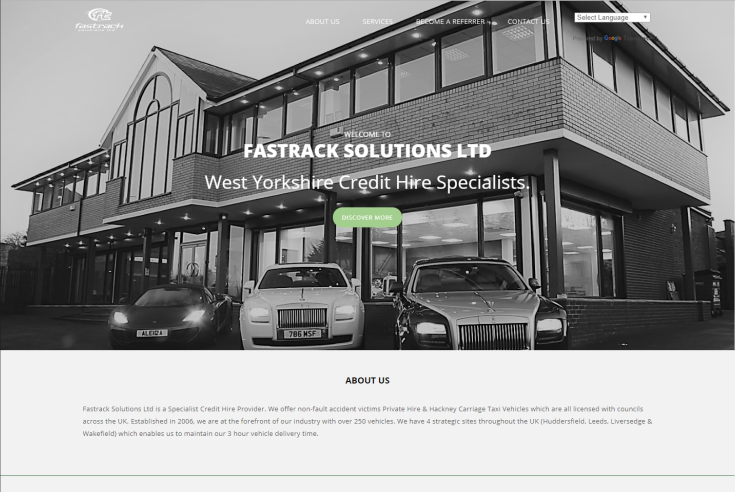 Graphic Design
Software Development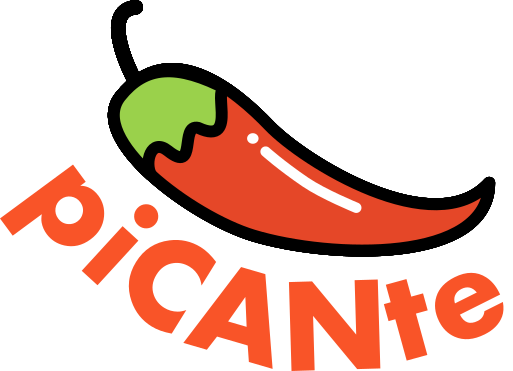 Software for piCANte
Programmed Software written in Python for piCANte which updates firmware. Including GUI, Brand Creation.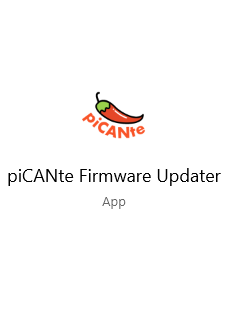 Videography